This gift guide has been curated by the lovely Jamie Hevener, Sewing Instructor at the Sewing Hive In Clintonville!
Poor Sparrow – Columbus, OH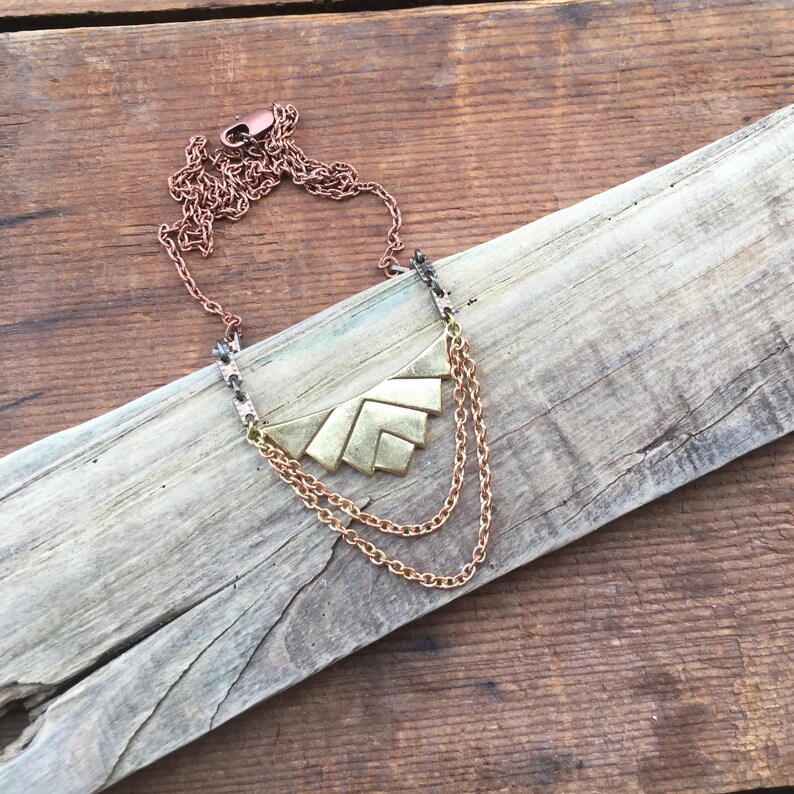 This local artist makes some of my favorite jewelry. Her upcycled vintage and gem combination is just enough sparkle and intimate vintage details are a delight, never over-stated and always one-of-a-kind. Such a precious way to let those close to you know how you feel about them.
Natterdoodle – Columbus, OH
This company is one of my favorites. Natalie is probably the most entertaining and fun business owner in the city and her classes become experiences you will remember. Imagine getting a gift this holiday for your pal or even yourself that is a promise of good times to come and a new life skill of learning how to create letters that are a work of art!
Haven Herbs – Columbus, OH
Lily, the shop owner at Haven Herbs is another local favorite. Her business sells locally sourced herbs and plant based products that heal and make you feel your best. She also offers in depth classes that provide valuable information that helps put you in control of your health. This is a great place to purchase a class or self-care product this year.
Wild Cat Gift and Party – Columbus, OH
For years this store has been a unique staple to the community and a destination place for visitors to find fun gifts, ranging from sweet things like vintage accessories, plushies and fun items like snarky stationary and embroidery. Sometimes you just need to be painfully honest or have a good laugh with your friends, and this is THE place to find gifts to express those sentiments.
Sweet Stella Designs – Columbus, OH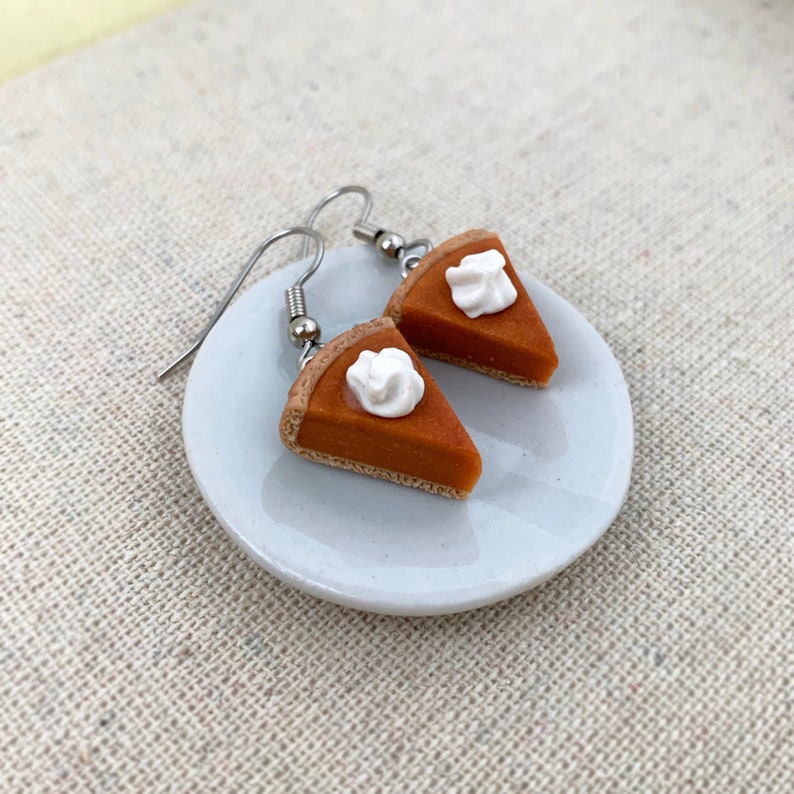 Amy, the artist of Sweet Stella designs makes inspiring confection themed jewelry that you can't pass up. She used her talent to make pieces that look like cupcakes, candy, sushi and other fun foods that honestly look like you could take a bite from. But don't! Your loved ones and friends of all ages will love anything you purchase for them made by Amy!
The Sewing Hive – Columbus, OH
This year, give a life skill: sewing, to a special person in your life by purchasing a gift card or acquire a skill for yourself by purchasing a sewing class!
The Sewing Hive is a sewing class studio dedicated to a community of individuals who are searching for better ways to express their individuality by sewing clothing and accessories. We are here with experienced instructors who engage and guide adult and school aged students with no sewing experience and highly skilled sewists. We put programs together for our students with the goal of building skills. Classes are small (up to 2 students at a time) which allows for the teachers to make sure students are successful. Send inquiries to studio@sewinghive.com.
The Sewing Hive is located in Columbus at 3455 Indianola Avenue.