Working From Home Gift Guide
Know someone with a makeshift office at home? Get them some fun décor or supplies to make their 9 to 5 more enjoyable!
BrieckDraw – Columbus, OH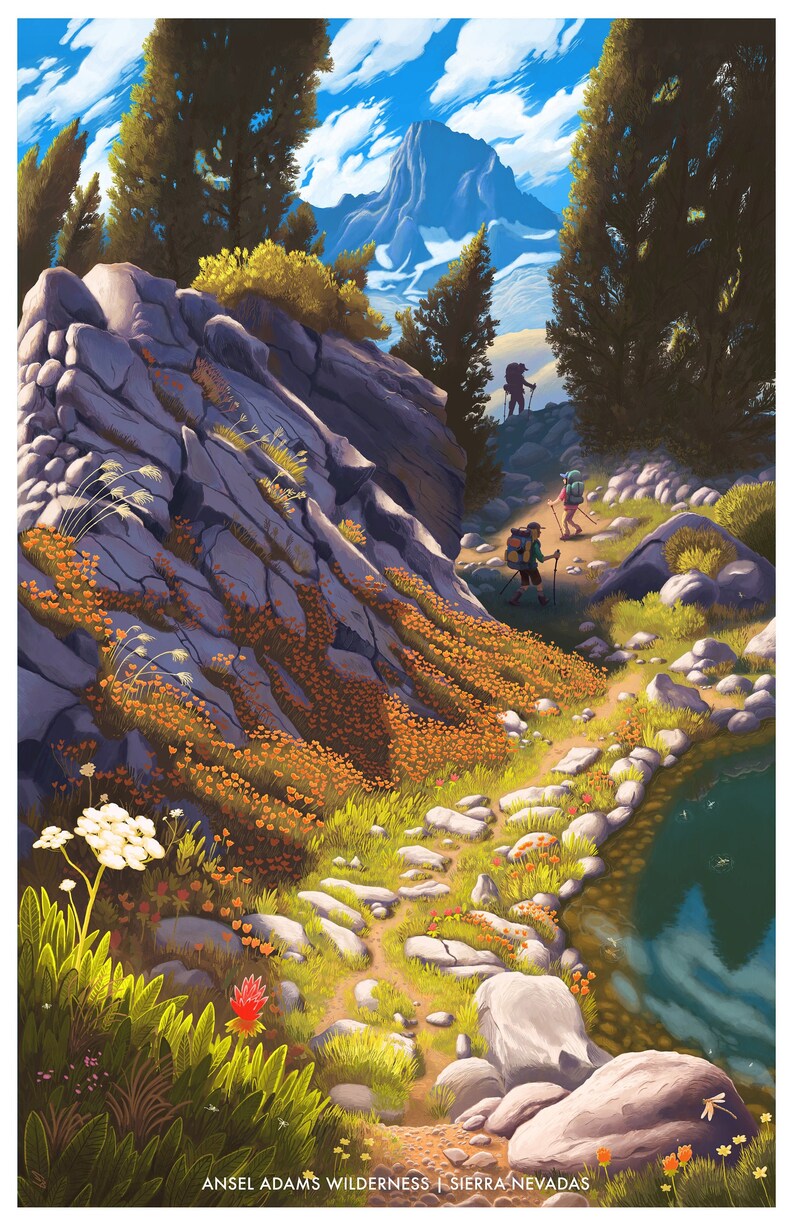 A whimsical print from BrieckDraw of the Sierra Nevadas will make any home office livelier, especially for the winter months ahead.
Rose & Perry Co. – Canton, MI
An amazing blend of clary sage, crisp lemon and fresh lime. This candle by Rose & Perry is sure to calm the mood and uplift the soul.
LuvKt – Mason, OH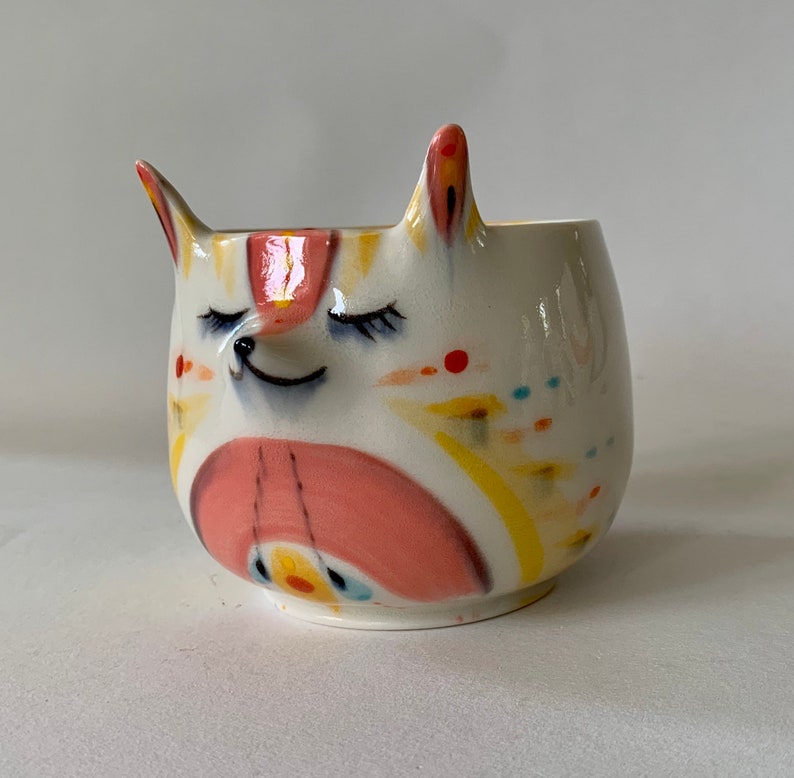 This handcrafted tumbler from LuvKt is perfect for a warm cup of tea, office snacks, organizing small items on a workspace or just to admire because it's cute!
Light Up Labs – Elyria, OH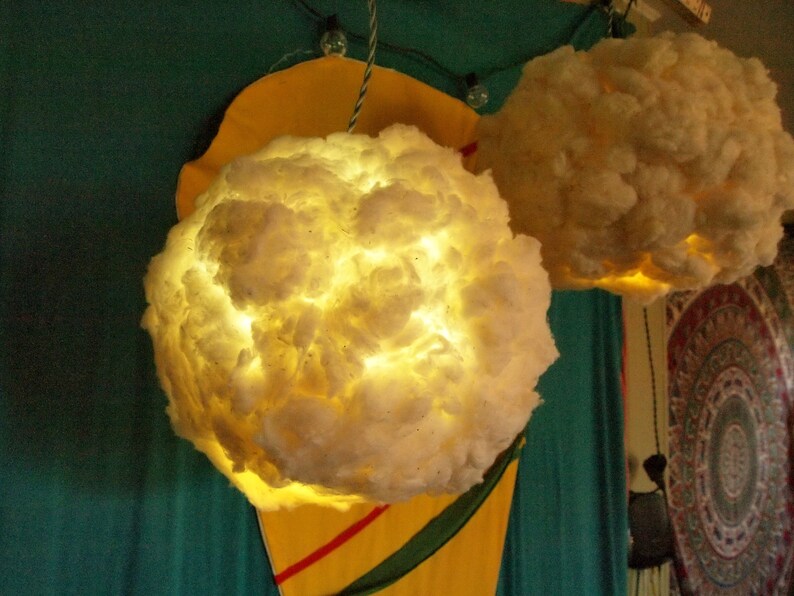 These hanging cloud lights from Light Up Labs are the perfect gift for someone who wants to brighten up their office or video chat backgrounds. There are even DIY versions and ones with Bluetooth speakers available.
Bound to Help Books – Columbus, OH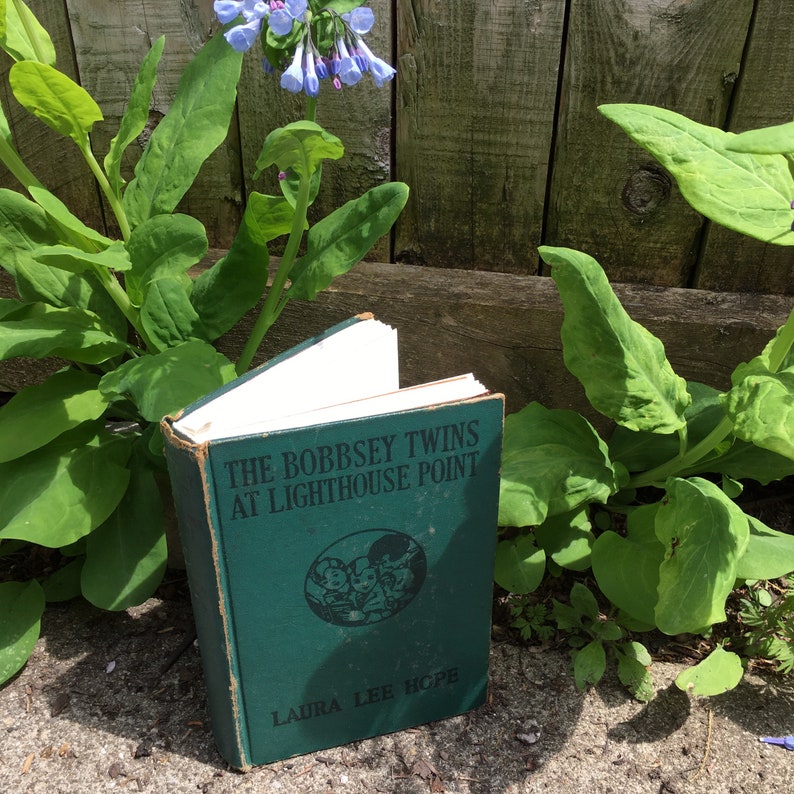 This repurposed Bobbsey Twins book from Bound to Help Books is a handstitched journal perfect for the desk of someone who loves repurposing old objects or vintage books.
Bel Monili – Pittsburgh, PA
Do you have a friend who frequently forgets to dress up for important video chat meetings? Repurposed vintage jewelry from Bel Monili is so dazzling and sophisticated, you can totally get away with wearing a t-shirt and no one would notice.
Igloo Letterpress – Columbus, OH
Igloo Letterpress sells a lot of unique supplies perfect for any home-based office. These graph paper Field Notes notebooks feature a gorgeous illustration of the iconic Denali, Cuyahoga, Olympic National Parks on the covers. Perfect for a back pocket or small purse.
Igloo is a magnet for creatives, creators, and crafters. We have collected roomfuls of precious equipment built to bring ideas to life and put hands to work, and that is our goal for each person who walks through our doors. We spark creativity with machines, type, and illustrations that are steeped in history, and welcome all to come and be inspired in our printing and bookbinding studio, classroom, and retail shop.
As a modern letterpress printer, we thrive on pushing the envelope and experimenting with the best of digital and analog techniques in our custom printing projects. We love the process of printing and bookbinding, and promise to bring you along in creating work of the highest quality. We are playful and precise, and we aim to make the journey from your computer les to a touchable product instructional, compelling, and fun.
For the safety of the community, we've added virtual shopping appointments to our website. Schedule Monday-Saturday, 12:00 – 5:00 p.m. Shoppers can come in the shop or we can Facetime or Google Duo the appointment virtually!