Foodie Gift Guide
Here is a list of awesome gift ideas that pair perfectly with a gift card from your favorite local restaurant.
Twinzz Shop – Reynoldsburg, OH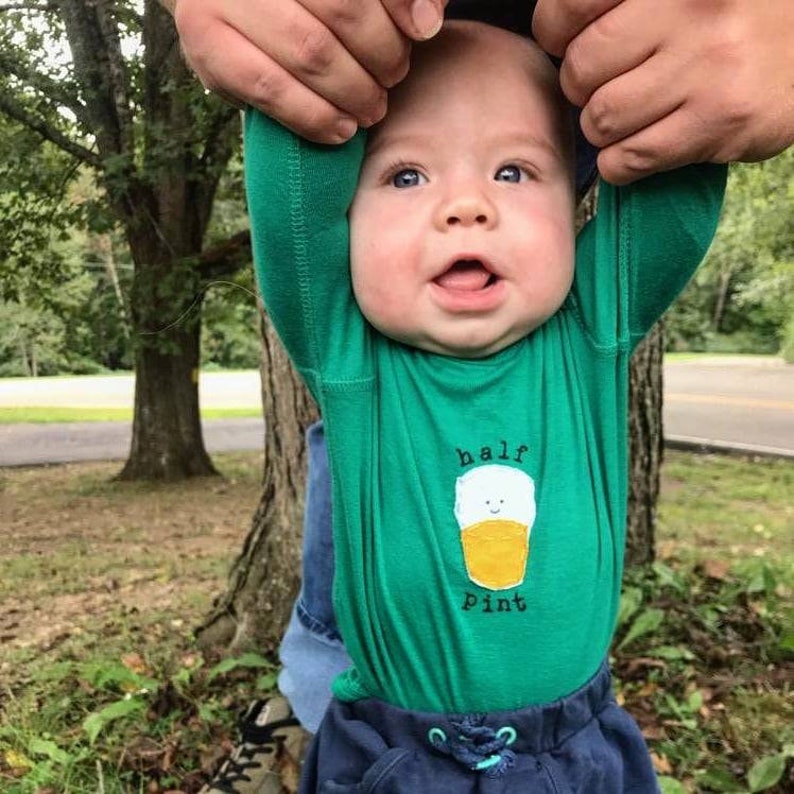 Celebrate a lil "Half-Pint" with this fun, hand-sewn onesie from Twinzz Shop. The design comes in many sizes (newborn to size 5/6) and colors.
Megs LeVesseur – Columbus OH
This handmade Cheeseburger ornament from Megs LeVesseur will spark joy in hearts everywhere!
Letterpress Jess – Canton, OH
These adorable kawaii taco earrings from Letterpress Jess would go great with a gift card from your favorite local taqueria.
RachIllustrate – Columbus, OH
Remember brunch?? 😭
Gift this mouthwatering inducing washi tape from Rachillustrate and a gift card to your favorite breakfast or brunch spot for the perfect future date.
Hip Modern Soap – Pittsburgh, PA
Although these look exactly like donuts, they're actually bath bombs! Hip Modern Soap has a variety of scents so you could theoretically gift a whole box of donuts.
Sweet Stella Designs – Columbus, OH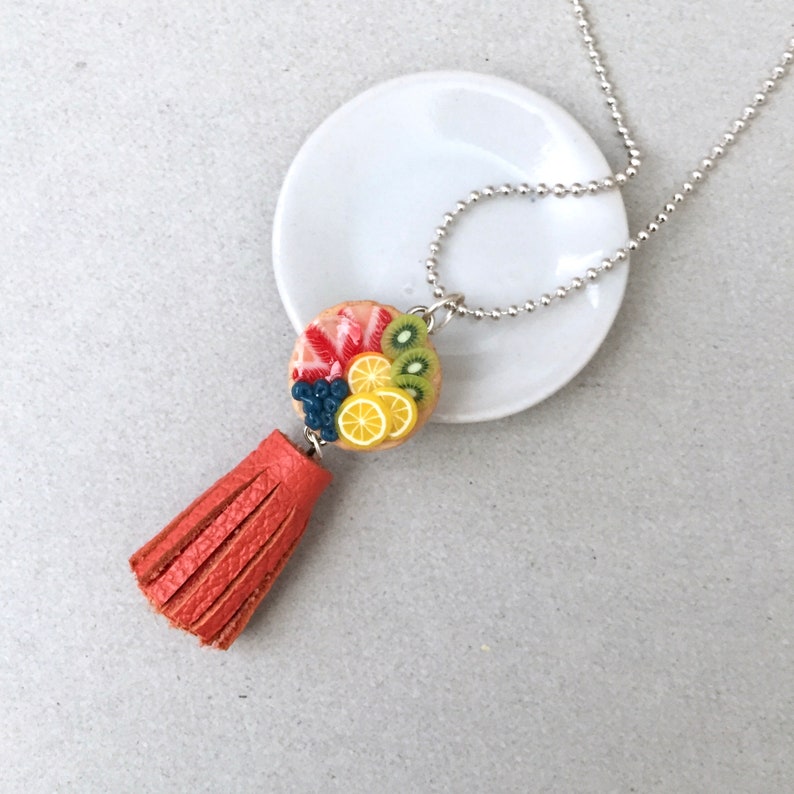 If you have a friend with a sweet tooth, this mini fruit pastry necklace from Sweet Stella Designs is the ideal gift. It's so detailed, you may need to include an actual pastry in the gift so they don't attempt to eat the necklace.
The Hills Market – Columbus, OH
Give the gift of cheese from The Hills Market Downtown! You can sign up for one-month or three-month subscription that includes a selection of 4 curated cheeses from their Cheese Director, with 2-3 accompaniments (like jam, honey, nuts or crackers). You can even add charcuterie or wine to the order.
The Hills Market Downtown is a locally-owned specialty grocer. We love food, Ohio and our community.
The Hills Market Downtown is located at 95 N Grant Ave, Columbus, OH 43215 and open Monday through Saturday 8 a.m. to 7 p.m. and Sunday from 9 a.m. to 7 p.m.