Animal Lover Gift Guide
Get the Animal Lover in your life one of these fun animal themed gifts!
The Makist – Columbus, OH
These 4″ panels from The Makist would make great stocking stuffers to brighten up a living space or home office!
Squid Cat Ink – Columbus, OH
You can get this whimsical holiday design from Squid Cat Ink as a card to send to a loved one or as a print for a gift!
Linnea Campbell Art- Cincinnati, OH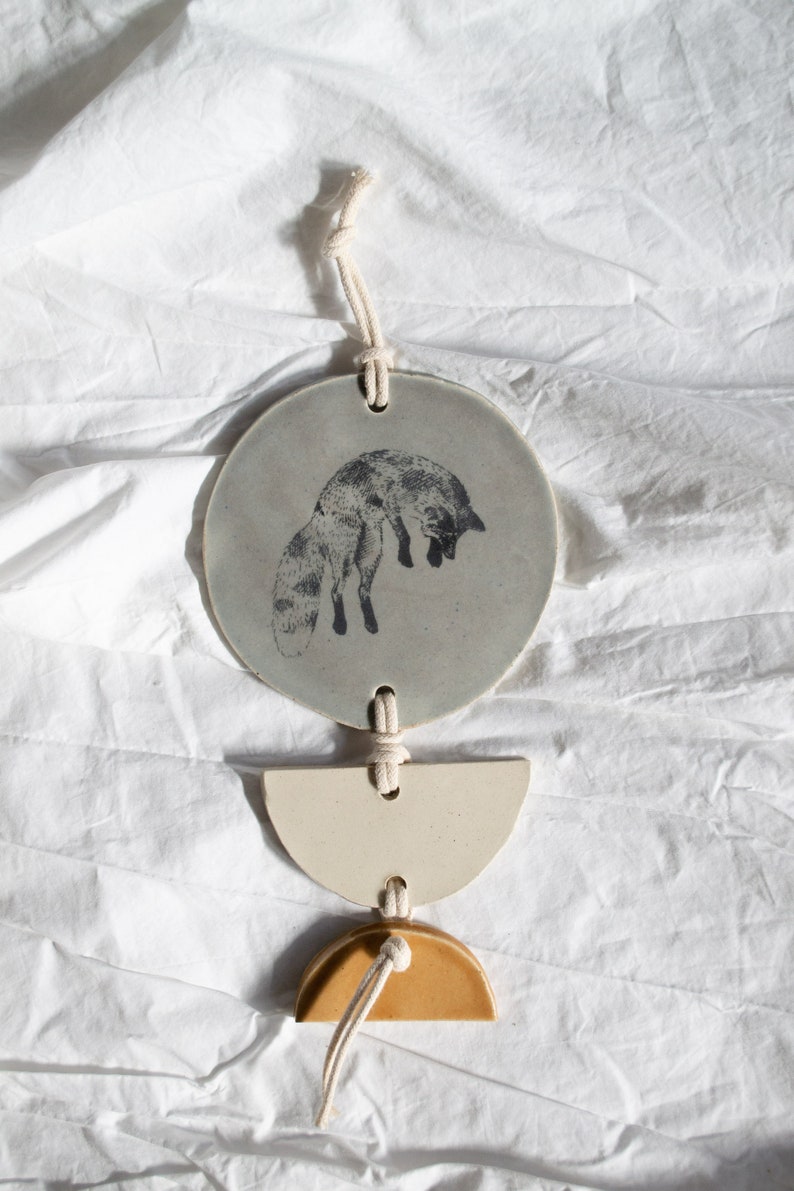 A decorative wall hanging from Linnea Campbell Art would make a great housewarming gift or present for someone who loves foxes.
Megan Lee Designs – Westerville, OH
Sure to keep your loved one cozy all winter, this unisex sweatshirt from Megan Lee Designs comes in several colors and has an adorable penguin on it.
Six One Fur – Columbus, OH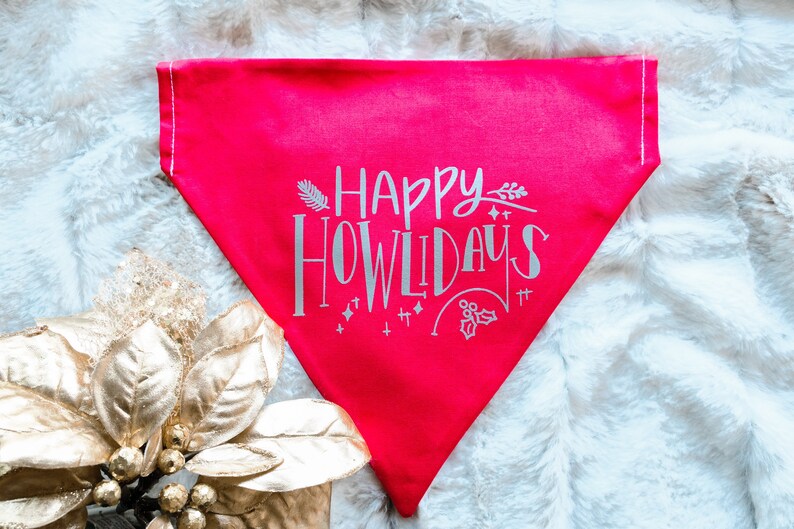 Get your friend with puppers the cutest little bandanas from Six One Fur so they can go on walks or take family photos with style!
Oddball Press – Cleveland, OH
At least you can still give an awesome card to someone who loves cats, even if it's late! Oddball Press has got you covered.
Dabble & Stitch – Columbus, OH
Make your own Zoo Family Portrait Quilt from Dabble and Stitch! This quilt gathers a dozen charming animals for a whimsical portrait that you can bring into your home. It is available as a detailed foundation paper pieced pattern and will reward the dedicated sewist.
Dabble & Stitch is an online fabric shop full of thoughtfully curated fabric for the modern maker, plus a selection of unique patterns and kits from independent designers.
This winter is the PERFECT time to get back into sewing or learn new skills! Start shopping today for patterns, gorgeous fabric or Thread Club!